Packaging Guide
iDeliver aims to make everything as easy as possible to move your consignments from A to B without issue, however we do request some basics from you to ensure everything occurs without a hitch.
iDeliver can carry any item for you provided it will fit in our van, it's not stolen, it's not illegal drugs, substances or paraphernalia, or its not Dangerous Goods class 1 or 7. We do however ask that the item is packaged suitably for transport to protect the item, as well as keeping everybody safe and injury free who has to handle the item. Here are some handy pointers to bear in mind.
Packing your item for sending
Suitable packaging may require items such as a box, bag, bubble wrap, coversheets etc to ensure your item is protected from scratches or marks etc in transit.
Our drivers are equipped with a couple furniture blankets, bungees and tiedowns to keep your items secure. Items sent not sufficiently packaged will be sent at owners' risk, and accidental damage claims will not be entertained for these consignments.
Labelling
Labelling is super important! We do ask that each item has the bear minimum of the recipients Name/Address.
We often carry items with no labels, incorrect addresses, or old labels from other freight companies, and while you may have booked the item where to go, details on the item need to match up with your booking to ensure your item arrives where intended.
In an ideal world we would love to see: Senders Name, Receivers Name, Receivers Address & Contact Number, Any relevant order numbers, or attentions.
Multiple Items
iDeliver prices jobs per box/carton/item etc, as per our Pricing & Sizing guides. If you provide us with 3 x widgets, we will charge for 3 items, however if your 3 widgets can fit in a box or bag, or can be taped together to form one item, we will charge for 1 item, for whichever size it fits into
Dangerous Goods
iDeliver can carry Dangerous Goods, however we do require dangerous goods declaration to be completed and signed for each Dangerous Goods consignment. Should you not supply sufficient DG documentation the driver can refuse the collection of the goods until sufficient paperwork is supplied.
Repurposing Packaging
iDeliver is all for reusing and repurposing packaging materials, however there are some things you need to be mindful of. Boxes which have the following symbols, or that identify a UN number will require dangerous goods documentation for our drivers to carry.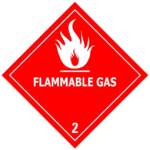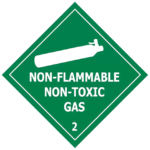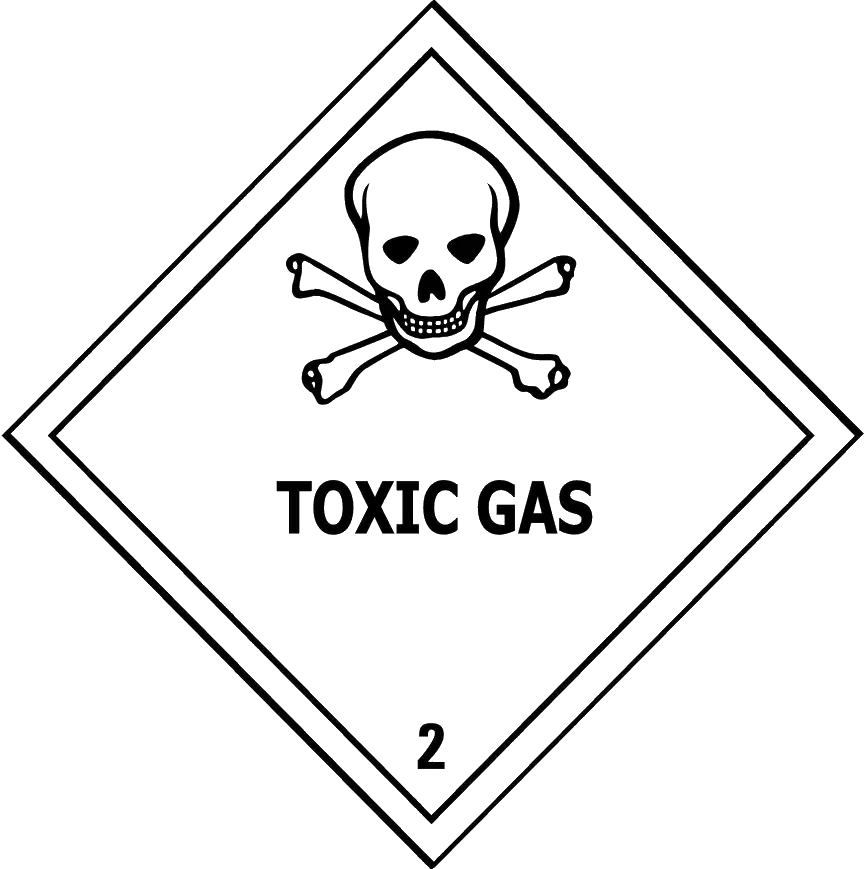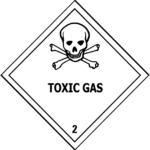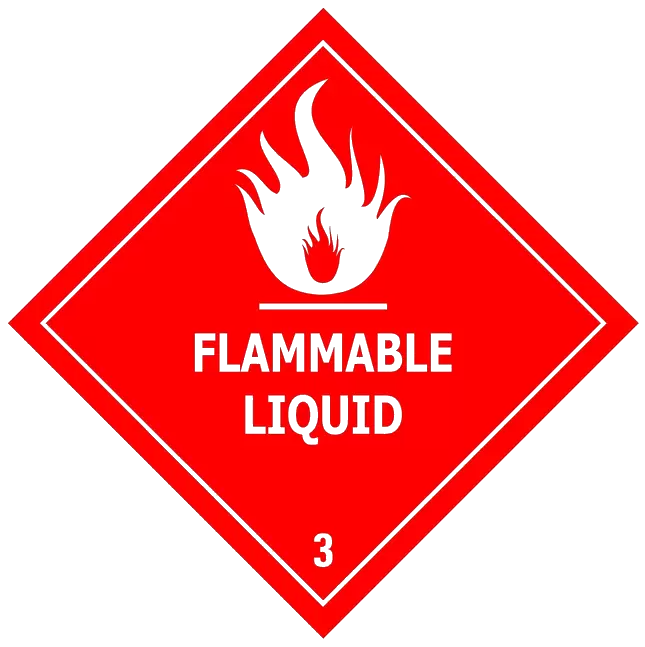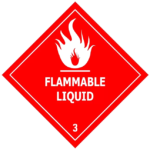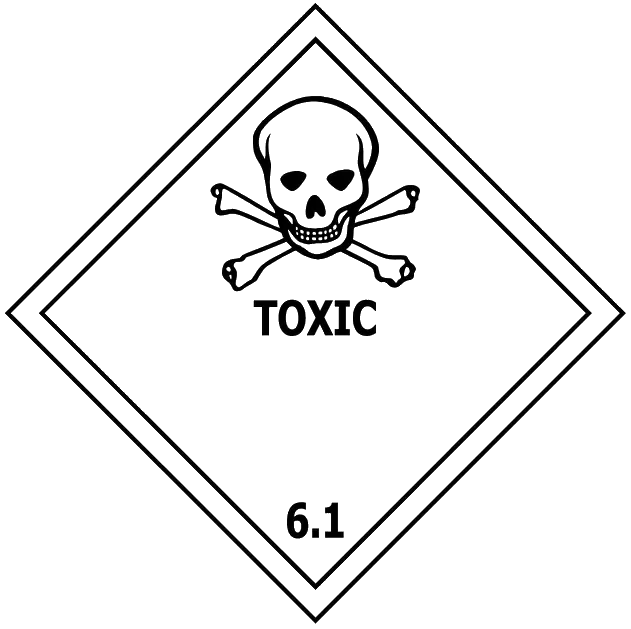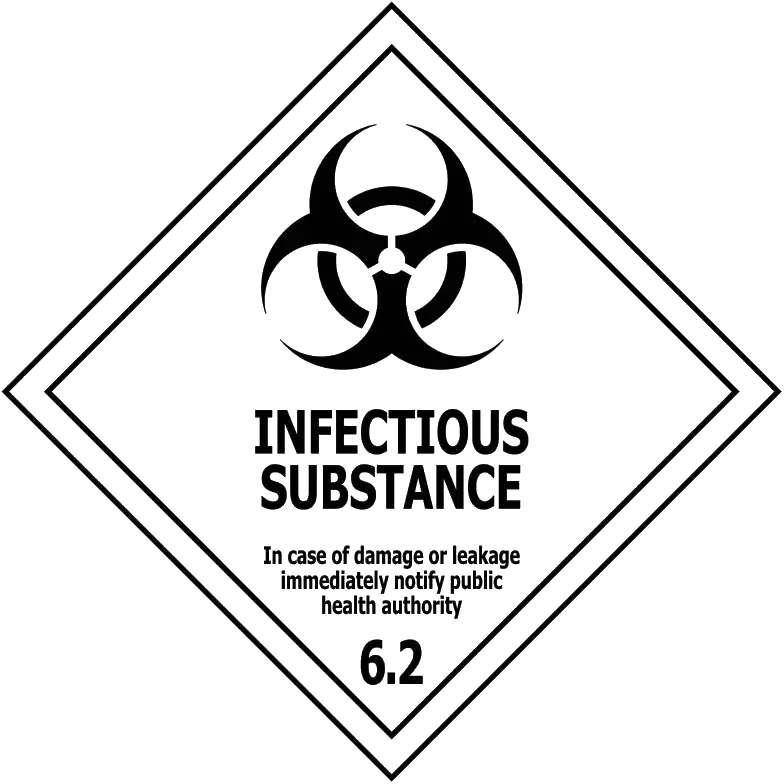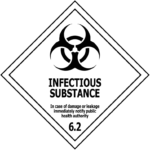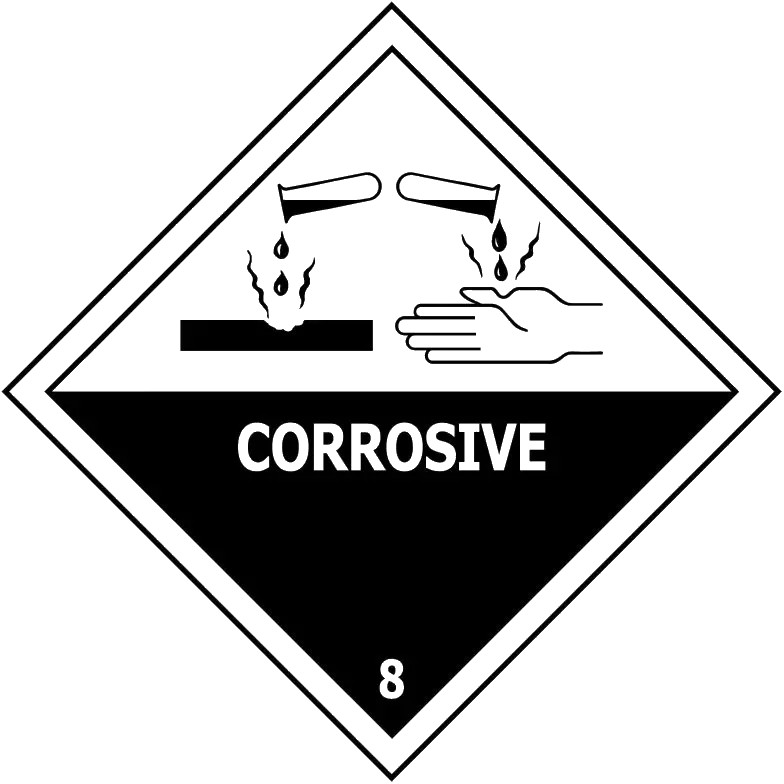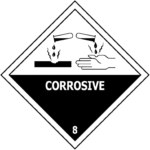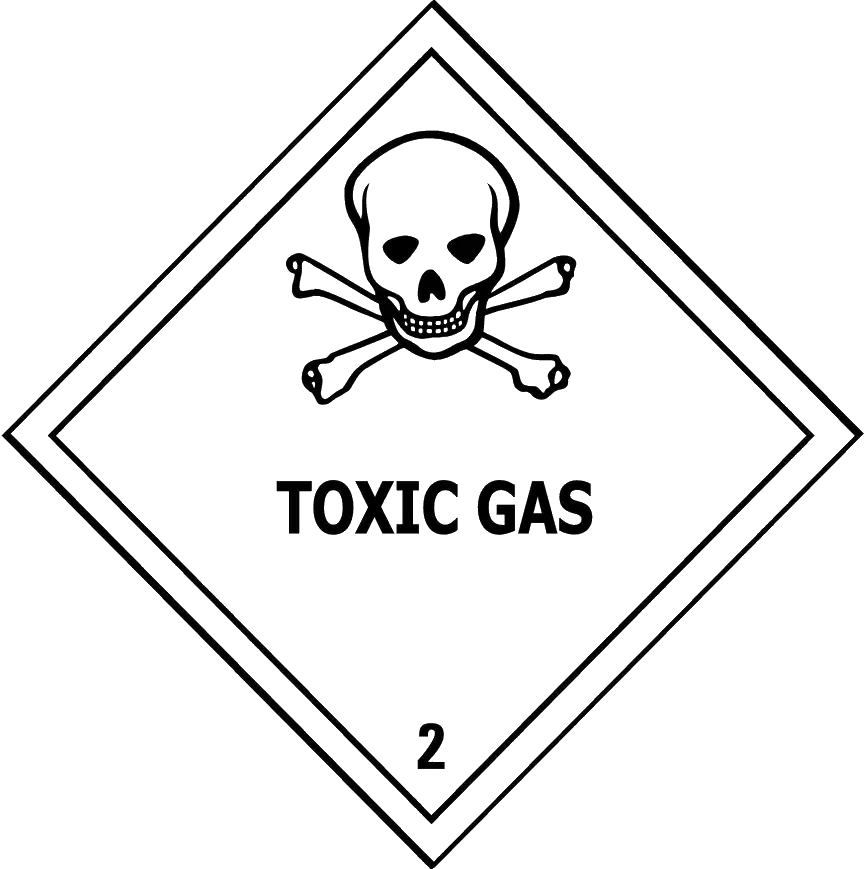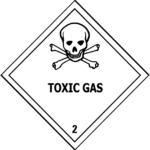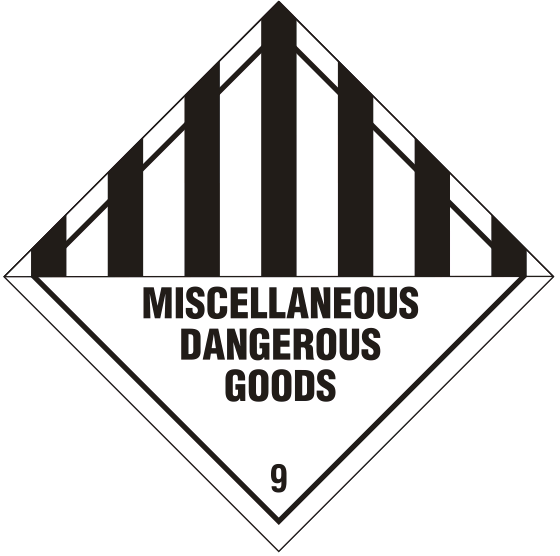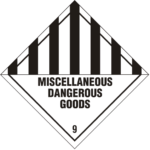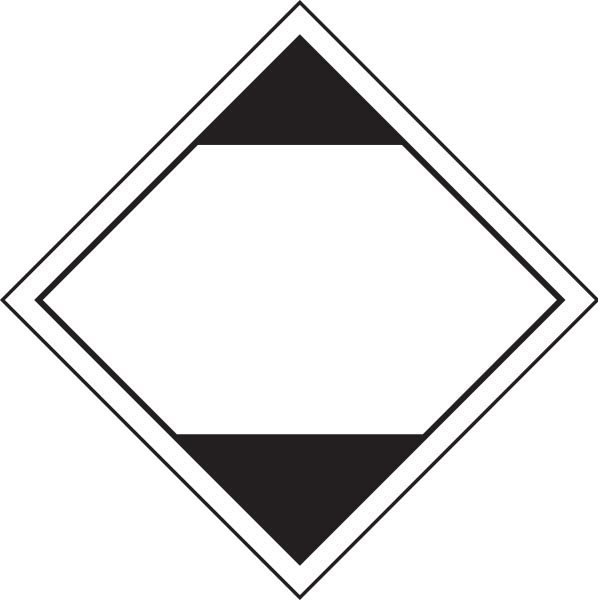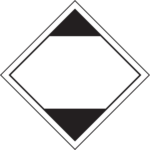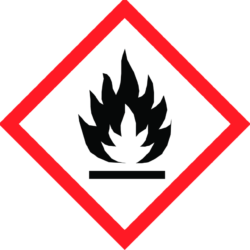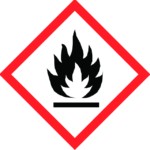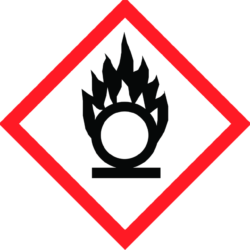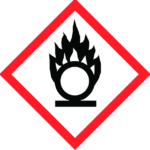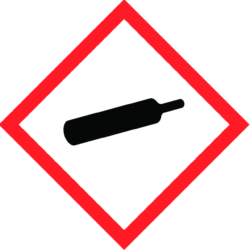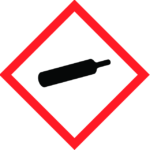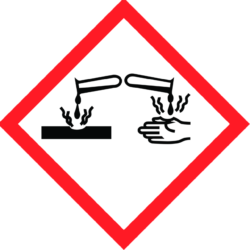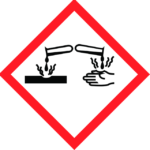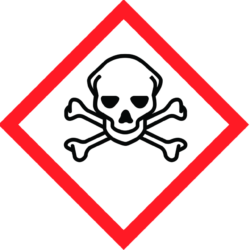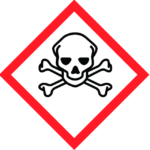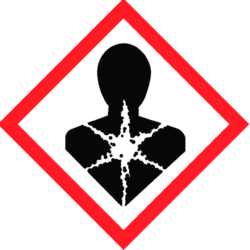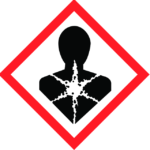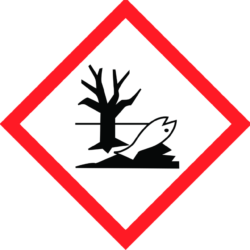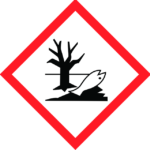 Car Parts
Ensure all grease, oil, batteries, hydraulic fluid, brake fluid, antifreeze and fuel are removed. Protect all surfaces from possible scratches by wrapping in paper or polyethylene. Protruding parts should be well wrapped and protected. Pack in a double walled cardboard carton with adequate inner packaging to prevent movement. Seal with heavy-duty packing tape. Second-hand car parts are carried at owners risk and will only be covered in cases of loss.
Perishables
Items like food & plants are perishable. Ensure these are labelled as such so they are easily identified and please note they will be left in a safe place at the delivery address if no one is available to receive them.
Live organisms
Live leeches, crickets, bees and other harmless insects must be enclosed in strong, protective containers which allow the contents to be easily viewed and allow sufficient air to circulate. Where food supply is necessary, it should be of "hard candy" type substitute, such that it will not leak from the parcel. Each item must be clearly marked with "Live Crickets" (or similar).
Electrical equipment
All computer parts must be packed in non-static internal packaging. Before sending, all batteries must be removed where possible to prevent them from activating during delivery.
Liquids
Wrap bottles individually and place in a well-sealed polyethylene bag. Pack in a strong cardboard carton with sufficient absorbent material such as newspaper or wood-shavings to soak up any spillage.
Long, sharp and thin items
Use a protective covering or guard over the points / edges so that they do not cause damage to other parcels. Pack between two strong strips of wood or double walled cardboard slightly larger in length and width than the object so that it doesn't bend.
Laminates
Laminates are particularly fragile, so please ensure you follow each step of our Packaging basics section above and provide sufficient cushioning and a sturdy carton for the outside.
Wine
Glass bottles are very fragile when being transported. If you are transporting wine in a case/ part case it is essential that you use a sturdy cardboard divider that separates each bottle. If you are transporting single bottles ensure these are wrapped in bubble wrap individually.