Our Services
Whether you've got a packet of screws, a pallet of wine or your Husband forgot his lunch, iDeliver is able to get your item/s from Door to Door TODAY!!!
Need something Pronto?
iDeliver provides a same-day courier service, on set schedules, across the majority of Canterbury. If you need something pronto, you've come to the right place!
Flowers & Gift Baskets?
iDeliver provides hand-delivered, same-day delivery of flowers, gift baskets, and other treasures for a number of Florists and gift providers within our service area.
MailLink
iDeliver provides a mail delivery service from your PO Box to your office, saving you time and hassle. Priced from a few dollars a day, with full flexibility, you will soon see the benefits.
How it works:
Select your schedule (frequency, time, days)
Provide your courier with the box keys
Receive a dedicated mailbag when and where you need it
Pallets & Large Items?
Our trusty long wheelbase Toyota Hiace vans are able to carry a full-sized pallet up to 1.5 tonnes. We can also carry items up to 3.5m in length, 1.7m Wide, and/or 1.6m Tall.
Please note: for extra-large items, we may not be able to carry your item alongside other freight during our day runs, however, we are able to pick up & deliver as part of our daily evening mail run, or on a Saturday, if the need arises.
Long Haul or Inter-Island?
iDeliver integrates with many nationwide courier/transport companies allowing us to offer you an NZ-wide delivery service while maintaining a single contact.
Have something you want to get a quote for? Check out our quote request form so we can get a price back to you pronto.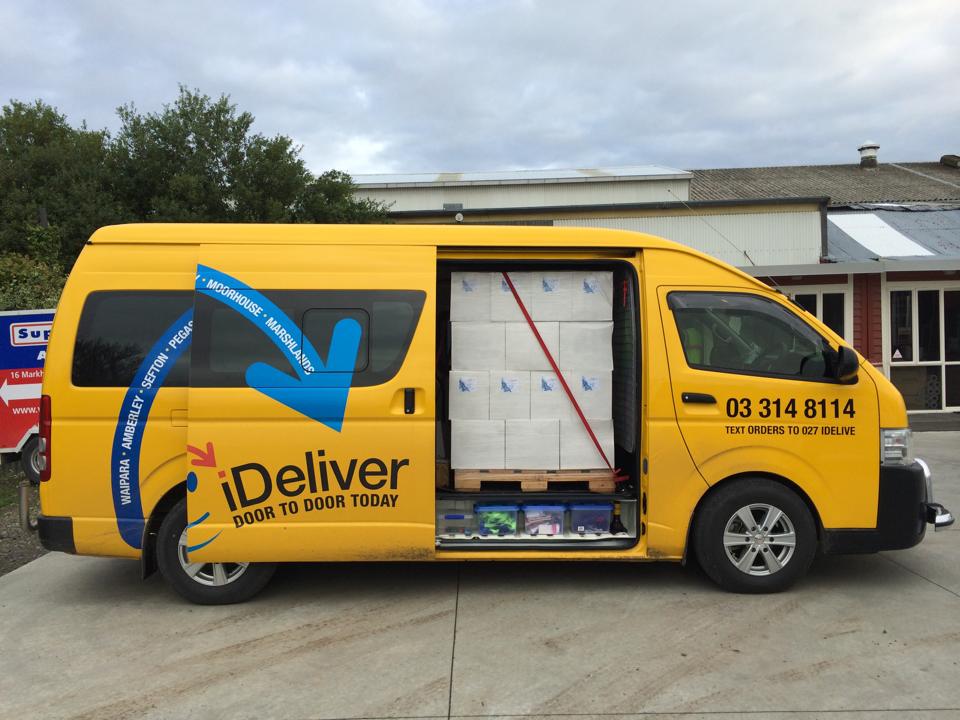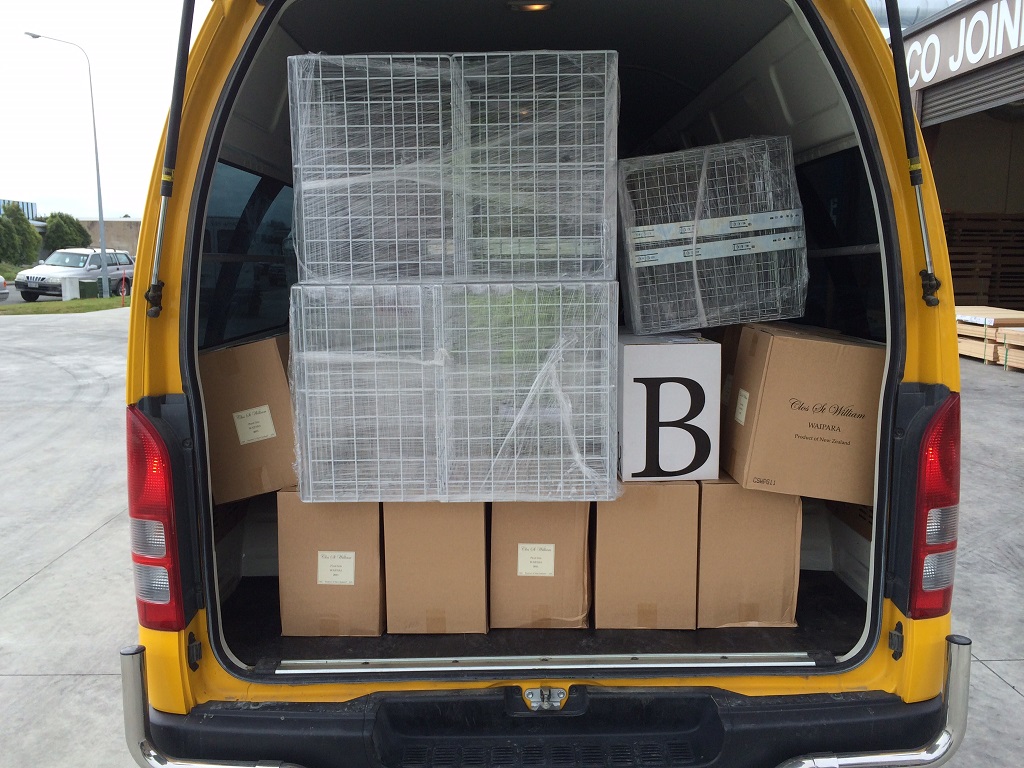 iDeliver carries most things you could ever want to courier from A to B, however, please see the lists below of our commonly carried items by each industry.
Check out our food & beverage lists so you can order some yummy goods from our awesome clients, and have them delivered directly to your door!
All of our standard run drivers hold a D endorsement, allowing us to move DG's, however, please note some runs may be excluded to particular DG classes when food is onboard.
Agriculture
Certification Documents
Chemicals & Sprays
Seed
Plants
Automotive
Batteries
Lubricants
Parts – from gaskets to engines
Panels & Cutouts
Tyres
Windscreens & Glass
Building & Construction
Hardware
Fittings & Fixings
Paint
Timber Panels
Tools & Equipment
Fabrication & Industry
Household
Appliances
Bicycles
Click & Collects
Furniture
Medical & Vetinary
Equipment & Aids
Medication
Samples & Labs
Dangerous Goods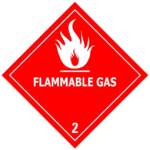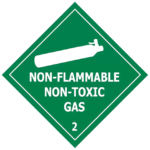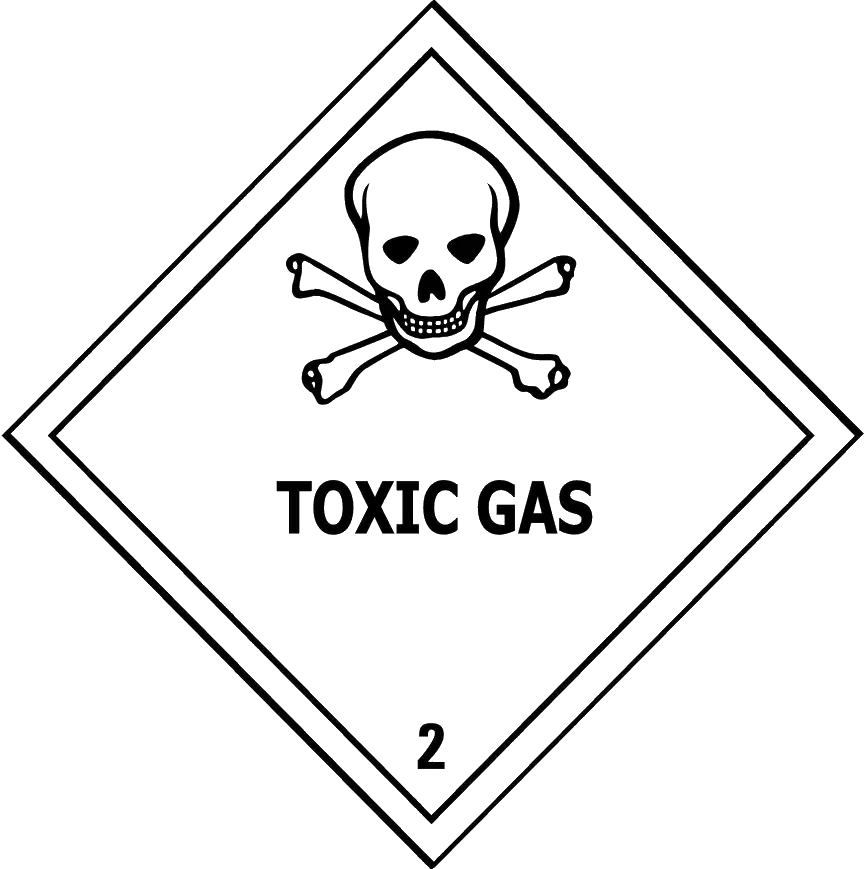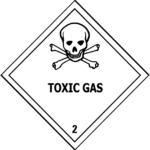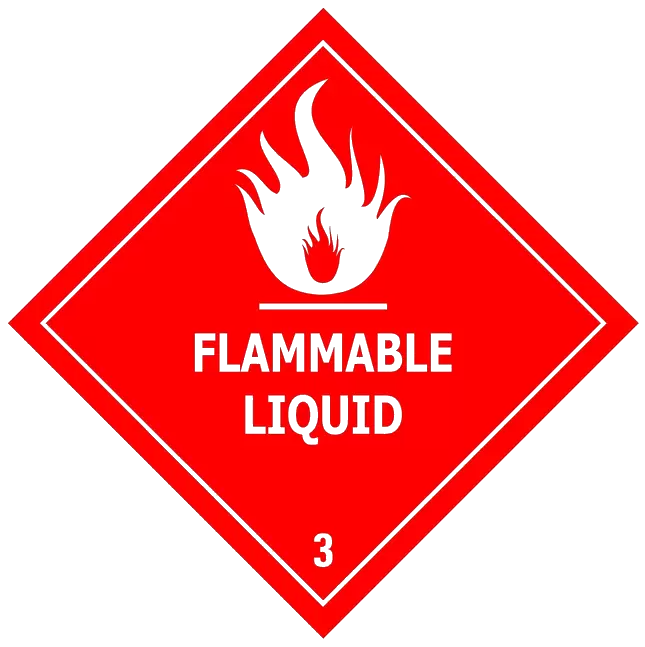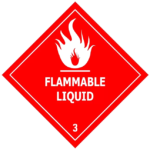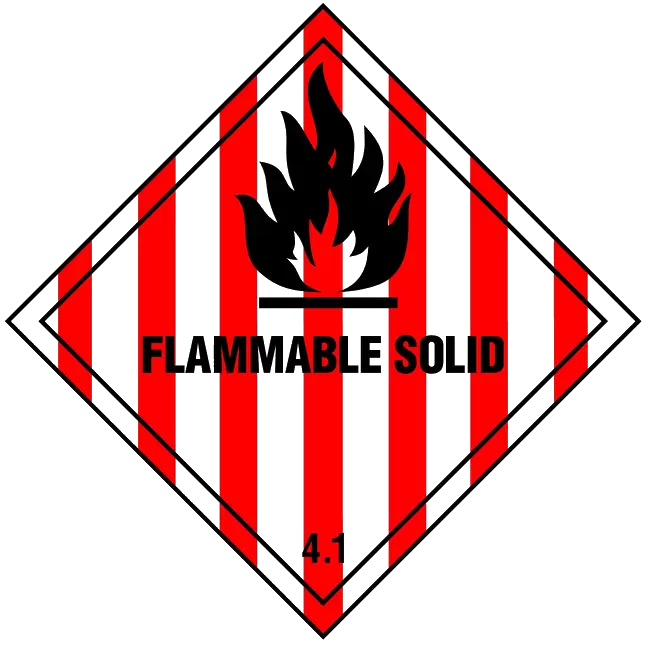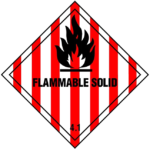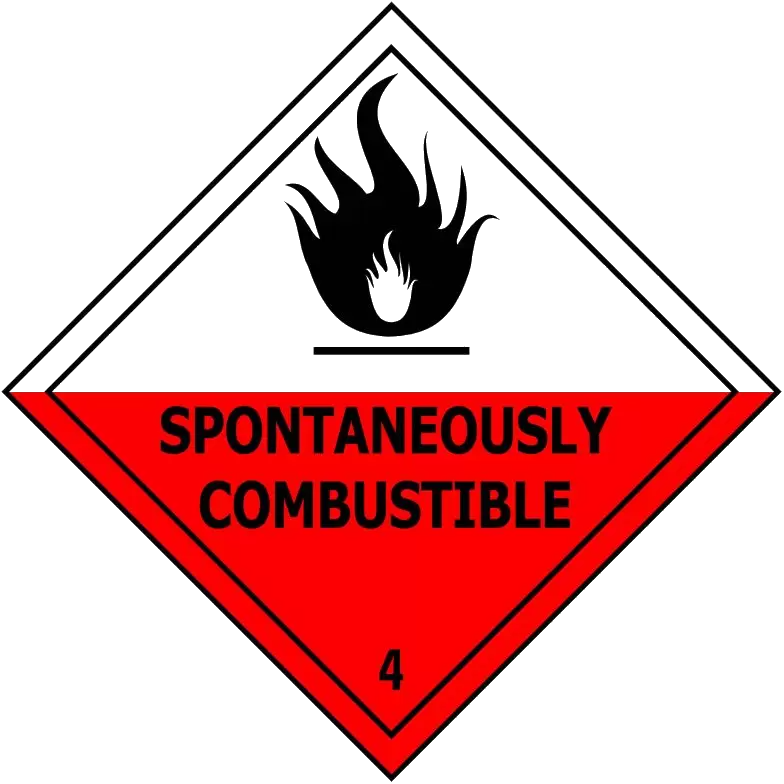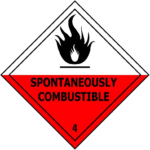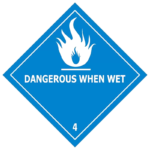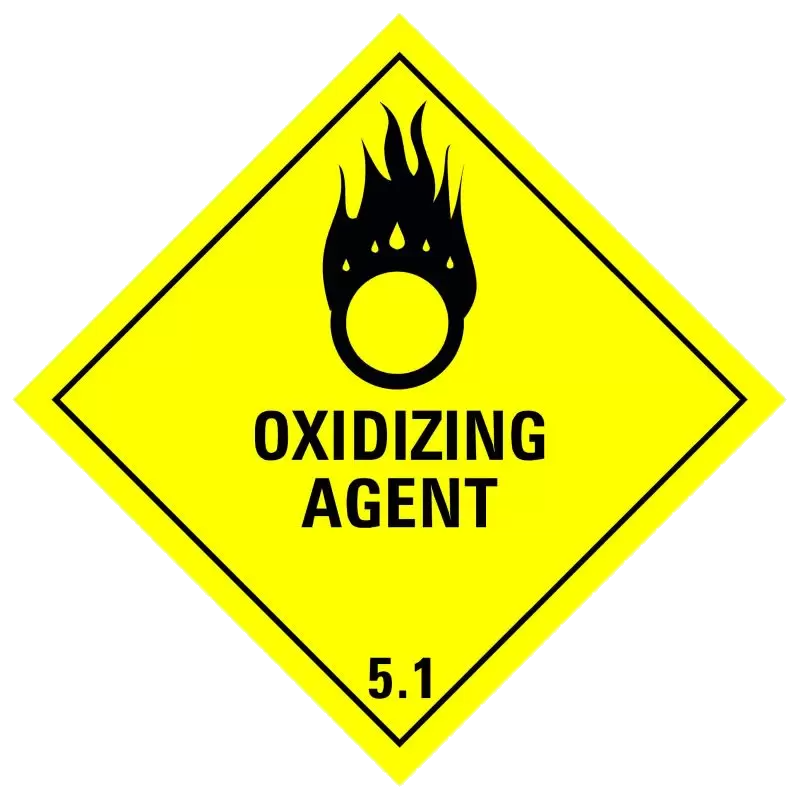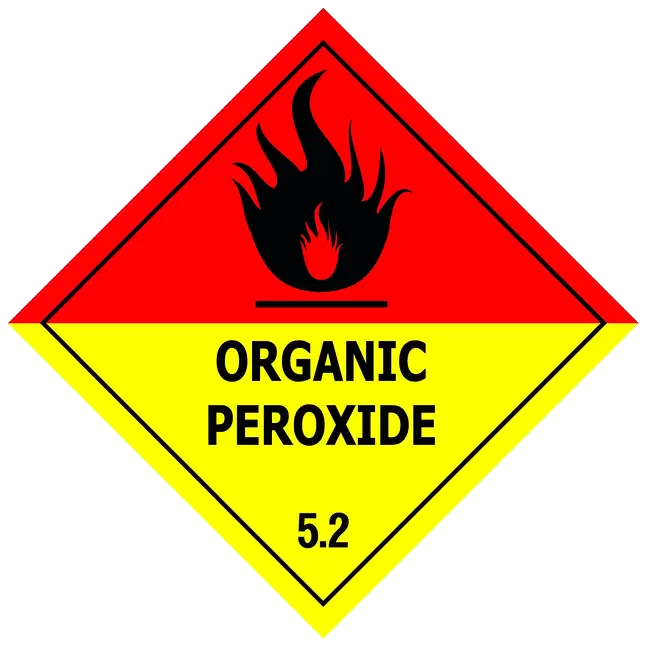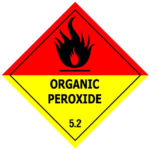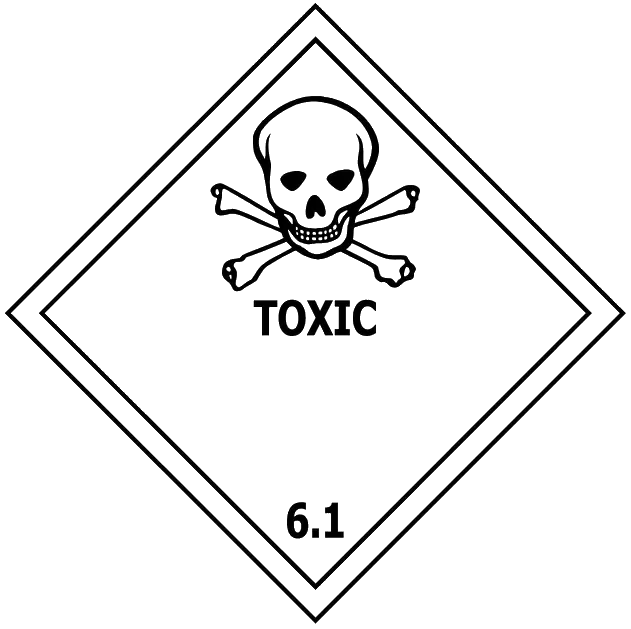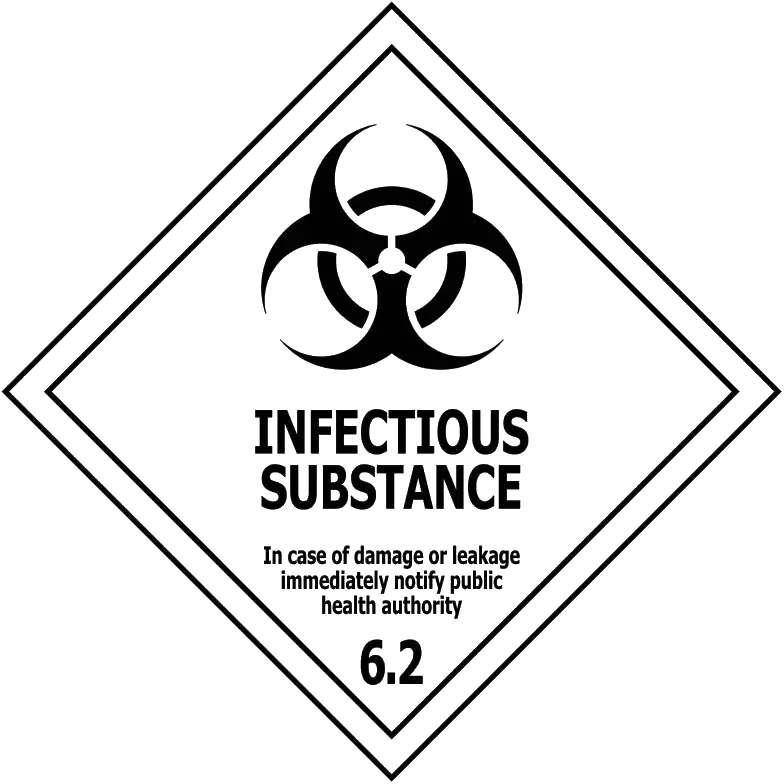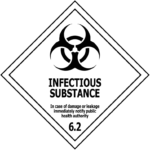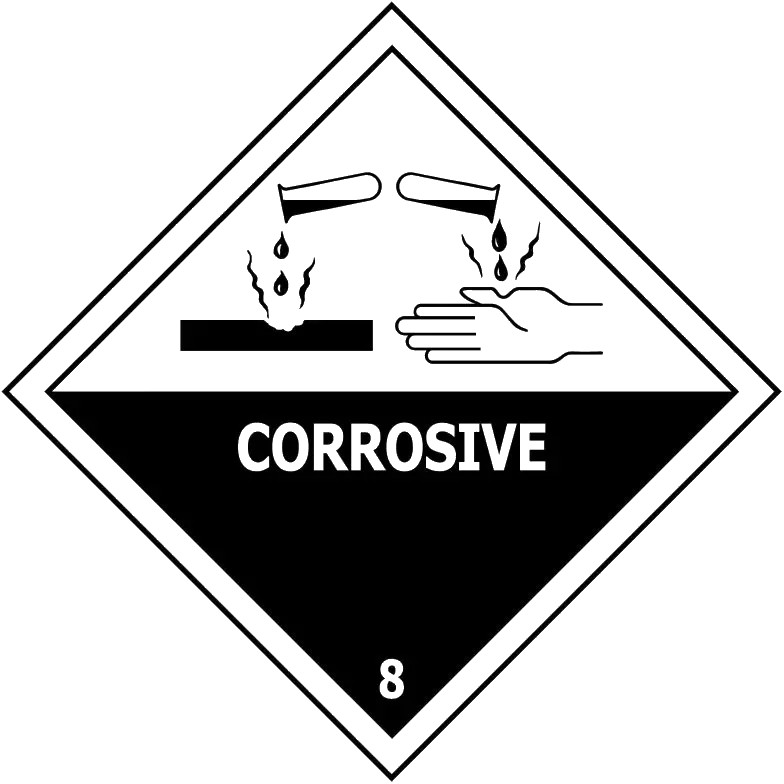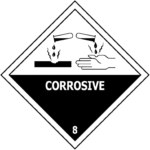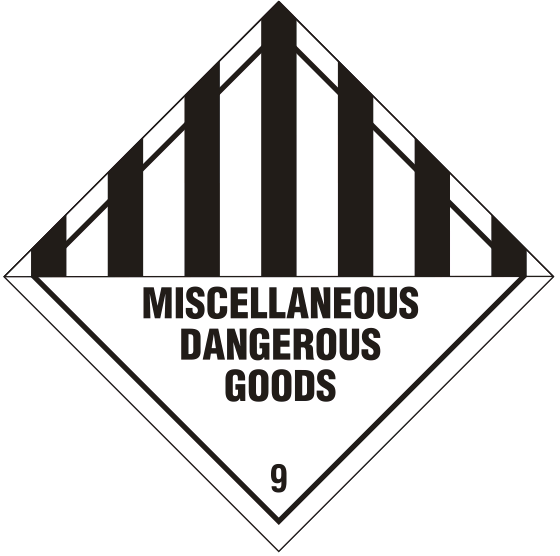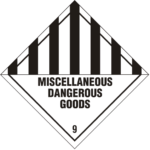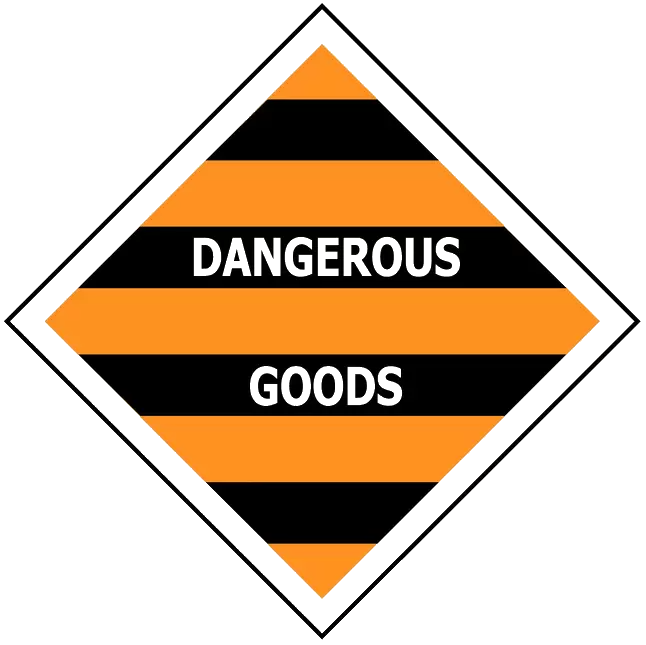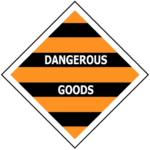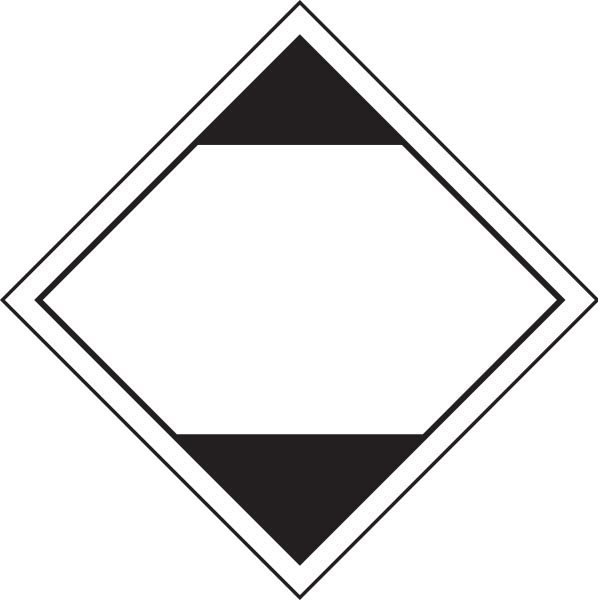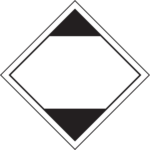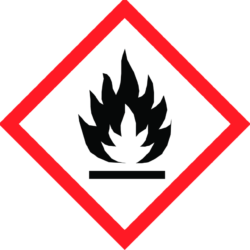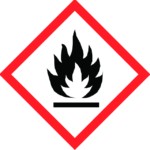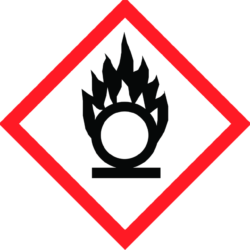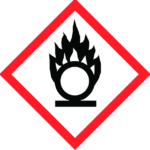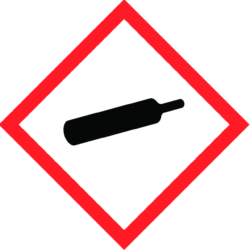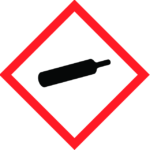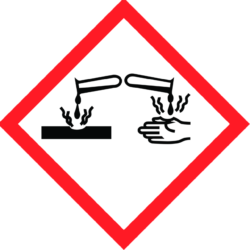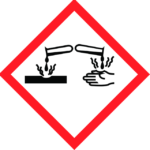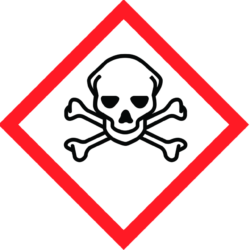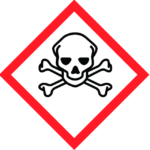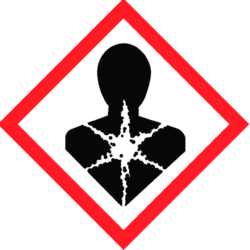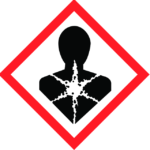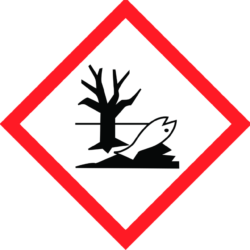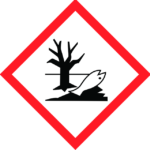 iDeliver carries most things you could ever want to courier from A to B, however, there are a handful of things we can't carry, or are very restricted.
General Goods
Any items over 3.5m in length
Stolen goods
Illegal drugs, substances or paraphernalia
Dangerous Goods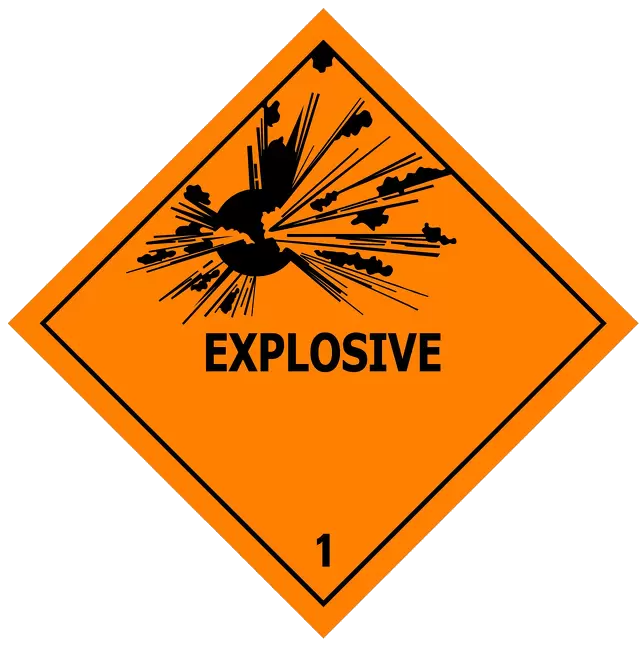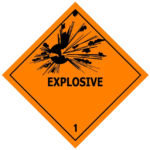 Explosives (Dangerous Goods, Class 1)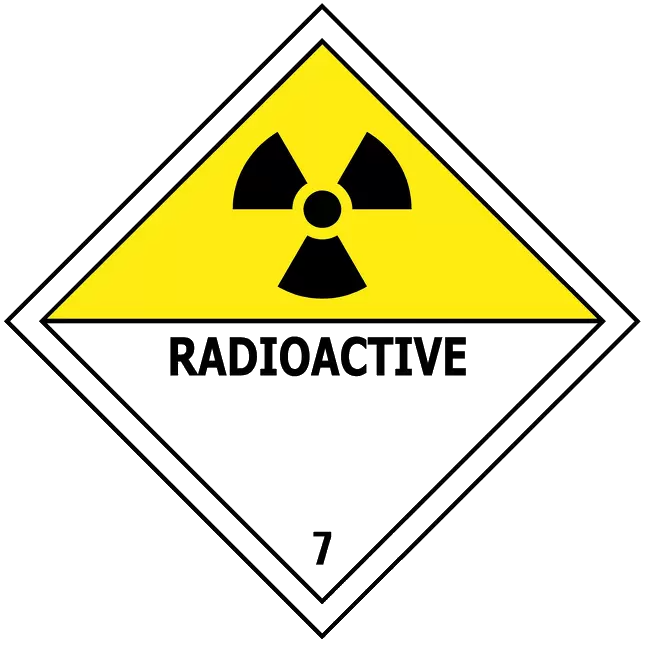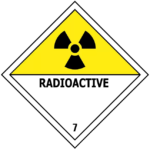 Radioactive (Dangerous Goods, Class 7)